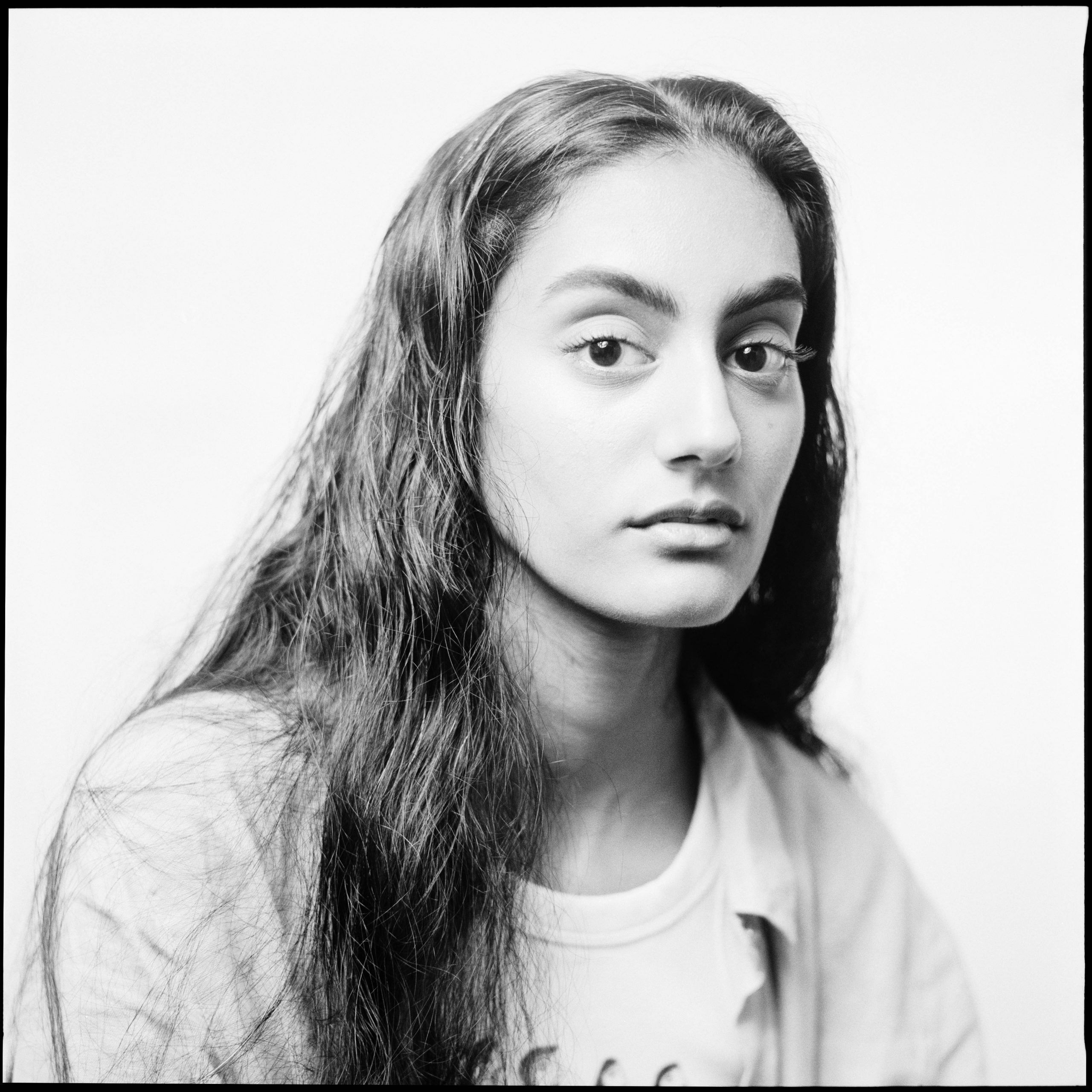 Before Leaving, 2021-2022
We had arranged to meet at the studio throughout the whole day – my friends, their friends, people I had met recently, sometimes in the street, some, long-term acquaintances.
The framing and the light do not change, or only a little. The only difference is in the expressions or the gaze of each of the characters they become one after the other in front of the lens.
For some, there is like a slight anxiety and even some alarm at being photographed, a concern also about what this portrait really signifies, captured in the middle of this farewell event or non-event.
This is the last image of them that I have before leaving.
In that final face-to-face encounter between me and them, I realize that it is also a certain generation's gaze, my generation's, that I am collecting at this moment.
It's the gaze, and the face of some young people born at the end of the last century.
january 2022
« Before Leaving » is a series of 50 photographs of my friends, people I've known for years or that I just met, and who are all in their own way very dear to me. These are the last portraits I made before leaving France in December 2021.